Middle School Program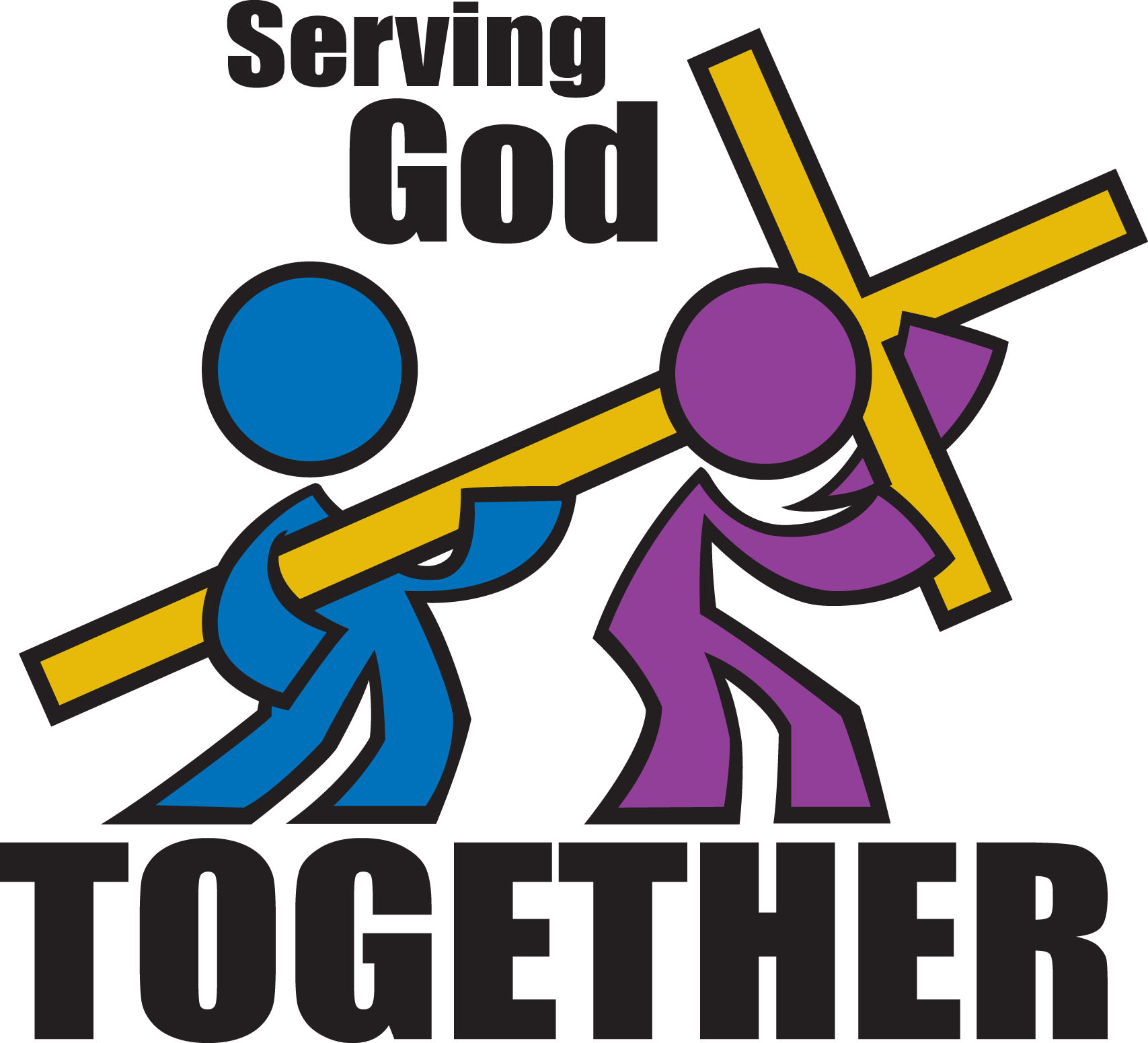 Faith Practices:
Bible Study, Service and Mission, Worship and Prayer and Community.
This group will be exploring four faith practices this year. Each week will be focused on one
of these practices. Bible Study will be on the second Sunday of the month. The other three
practices will rotate depending on the number of weeks that month.


Schedule for November: 3rd - Sevice & Mission: Trip to Maslow Project
10th - Bible Study with Pastor Doug
17th - Prayer and Worship
24th - Community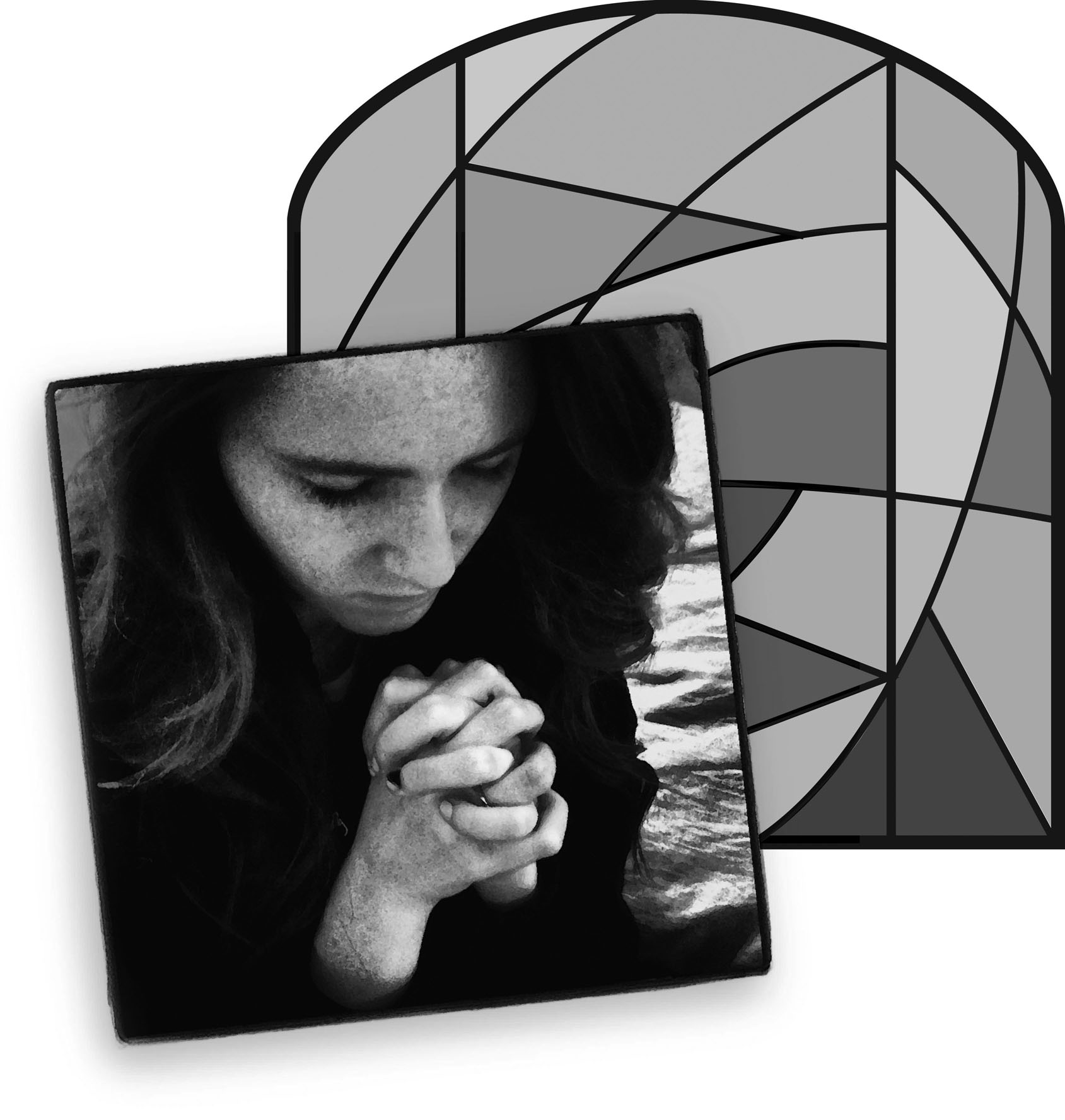 High School/College Program

November 10th - Blessing Bag Stuffing in Blaar Hall
All are welcome to come and help! 10:45 - 11:45am
This group meets at 10:45 to work on various projects.
Their key focus is organizing and packing up Blessing Bags.
The group sorts and packages items that
can be used or bartered by those in need.
The bags are then available for people to pick up and distribute as needed.

This year they will participate is a project to capture in photo and video the thoughts and stories of some of the elders in our congregation.
This will be a joint project working with the Middle School group on their "Community" Faith Practice Sundays.